Business at a Glance
Swire Coca-Cola has the exclusive right to manufacture, market and distribute products of The Coca-Cola Company in 11 provinces and the Shanghai Municipality in the Chinese mainland; as well as in the HKSAR, Taiwan region and an extensive area of the western USA. Our 26 production facilities in Greater China and the USA produce and distribute over 60 beverage brands to 762 million people.
As we provide quality products and services to customers, we have not forgotten to strive to minimise the environmental impact of our activities and carefully consider the needs of our community. We continue to invest in sustainable development to achieve long-term growth through innovation and improved efficiency.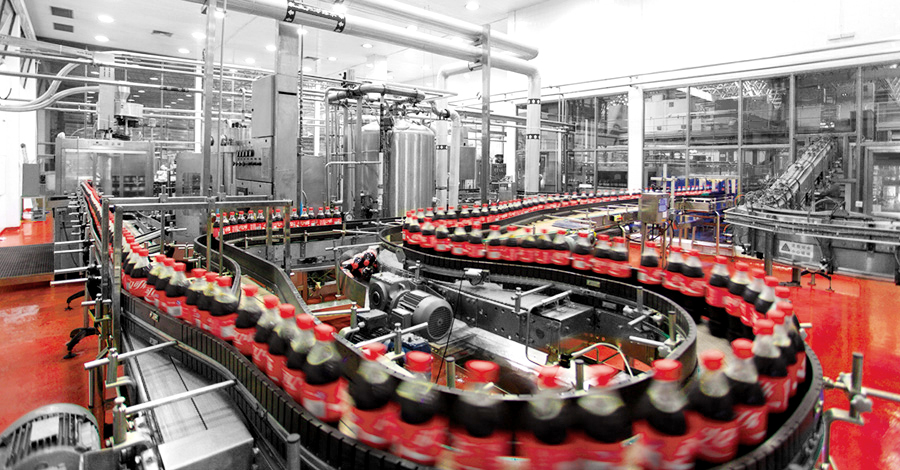 Company Highlights
Established in

Annual Revenue

Annual Sales Volume

Coca-Cola's

Present in

5

th largest bottling

partner by volume
| | | | | |
| --- | --- | --- | --- | --- |
| Bottling Plants | Beverage Brands | Consumers | Employees | Vehicles Owned |
| | | | | |
Coca-Cola's

5

th largest bottling

partner by volume