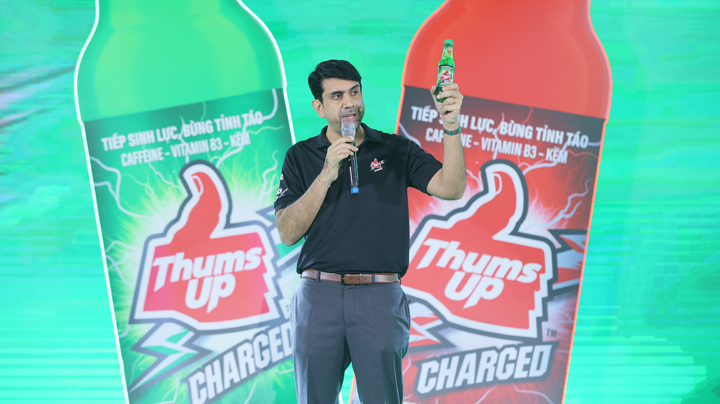 Refreshing Drinks Attract Youth Market
As two fast-growing markets, Cambodia and Vietnam present ample business opportunities for Swire Coca-Cola. Both markets have a young population who tend to be more active and enjoy soft drinks.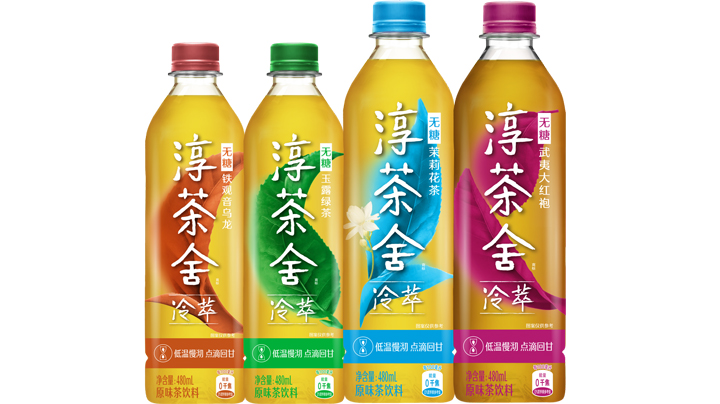 Expanding the No-Sugar Beverage Market in China
In our China market, 60% of our brands now come with low- and no-sugar options, including unsweetened tea and soda water.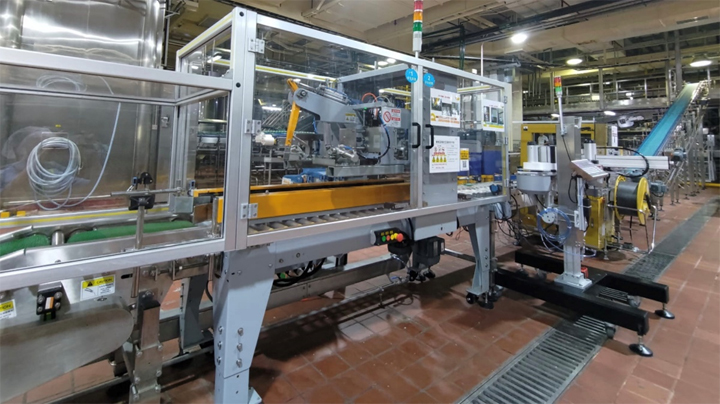 New 'Bag-in-Box' Production Line Commences Operation
In May, Swire Coca-Cola Hong Kong inaugurated a new 'Bag-in-Box' (BIB) production line.
We use cookies for the purpose of enhancing your user experience. By continuing to visit this site, you agree to our use of cookies.
For more information, please visit our
Cookies Policy
and
Privacy Policy
.
OK