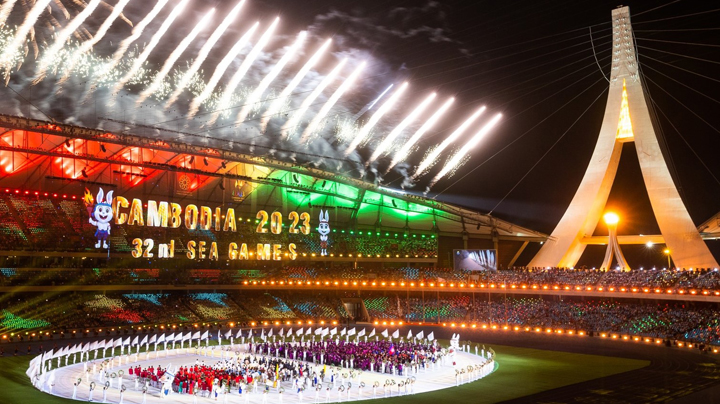 Supporting Sporting Events
In May, Coca-Cola Cambodia was proud to contribute as the official sparkling drinks sponsor of the 32nd Southeast Asian (SEA) Games and 12th ASEAN Para Games.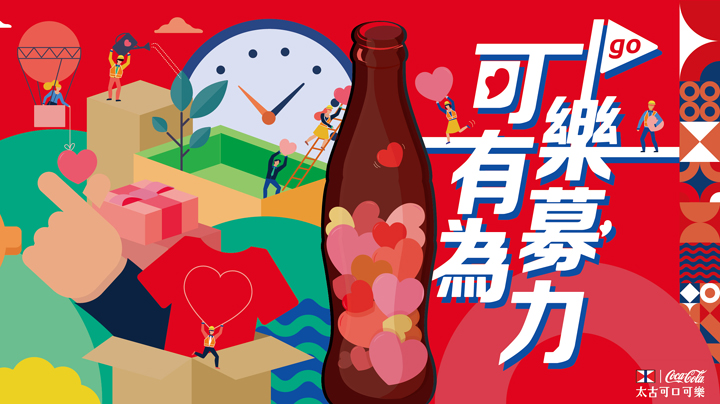 Crowd-volunteering Initiative in Taiwan
Our Taiwan team has introduced a 'crowd-volunteering' initiative, which encourages employees to support their local communities through volunteer service.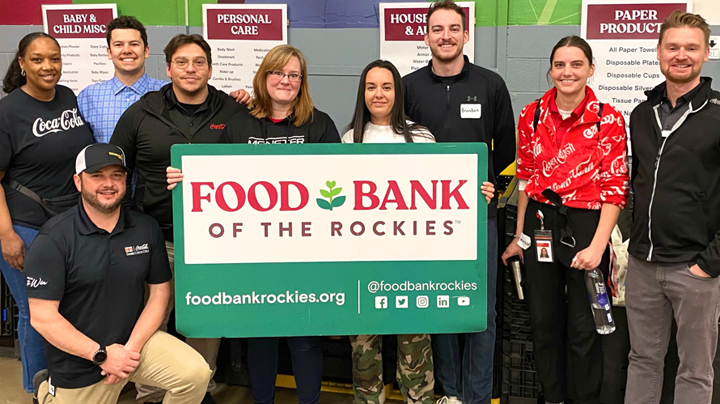 Giving Back to Our Communities
At Swire Coca-Cola, we are committed to giving back to the communities we serve.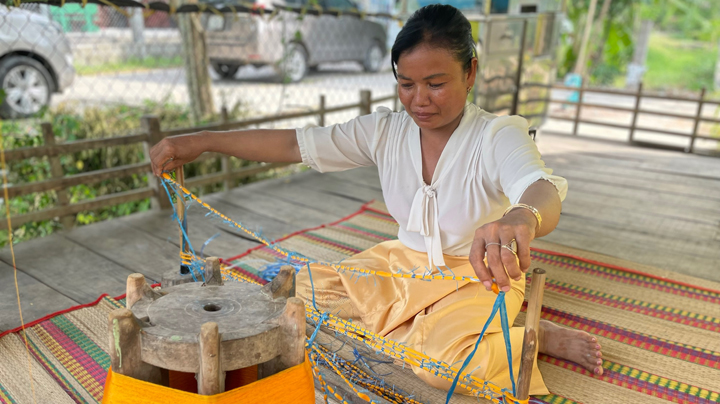 Weaving a Sustainable Future
In Vietnam, the lotus plant holds a special place in the nation's culture and economy. Fibers extracted from the lotus stem can be transformed into high-quality textile products.
We use cookies for the purpose of enhancing your user experience. By continuing to visit this site, you agree to our use of cookies.
For more information, please visit our
Cookies Policy
and
Privacy Policy
.
OK