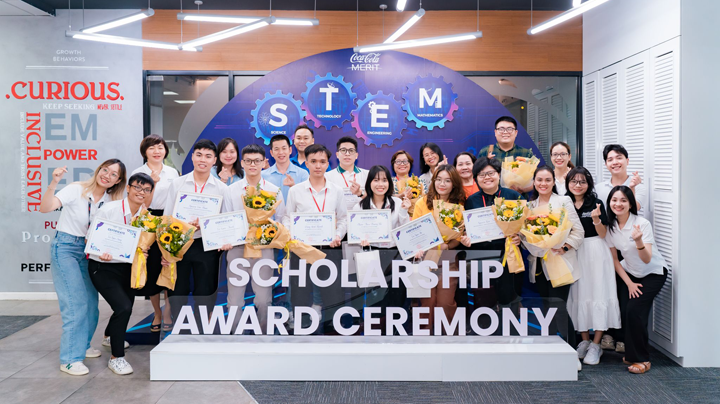 Scholarships For Young Talents
At Swire Coca-Cola, we are dedicated to supporting youth development in the communities where we operate.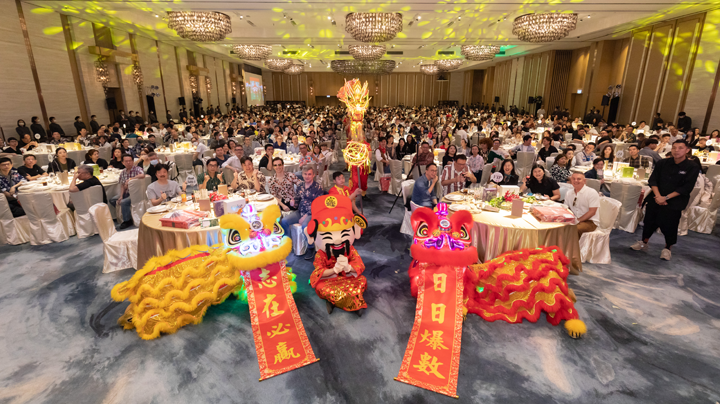 Celebrating the Good Times
After more than two years of physical separation due to the pandemic, Swire Coca-Cola employees are finally reuniting and celebrating the good times together!
We use cookies for the purpose of enhancing your user experience. By continuing to visit this site, you agree to our use of cookies.
For more information, please visit our
Cookies Policy
and
Privacy Policy
.
OK