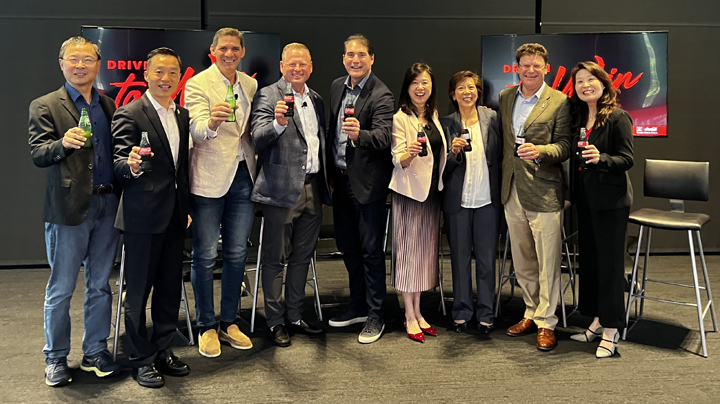 Global Town Hall Meeting
In July, Swire Coca-Cola hosted a global town hall meeting which brought together esteemed leaders from both Swire Coca-Cola and The Coca-Cola Company to address and engage with Swire Coca-Cola employees worldwide.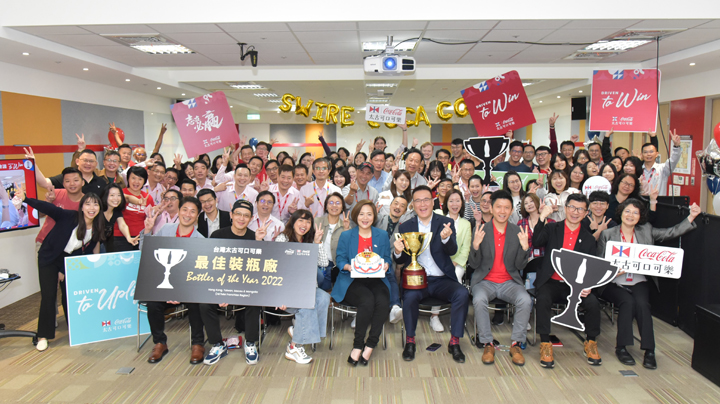 Taiwan Wins Bottler of the Year and Competes in Candler Cup
Swire Coca-Cola Taiwan has been honoured with the prestigious award of Bottler of the Year 2022 by The Coca-Cola Company and represented the Group for the first time to compete with eight other bottlers in the The Candler Cup.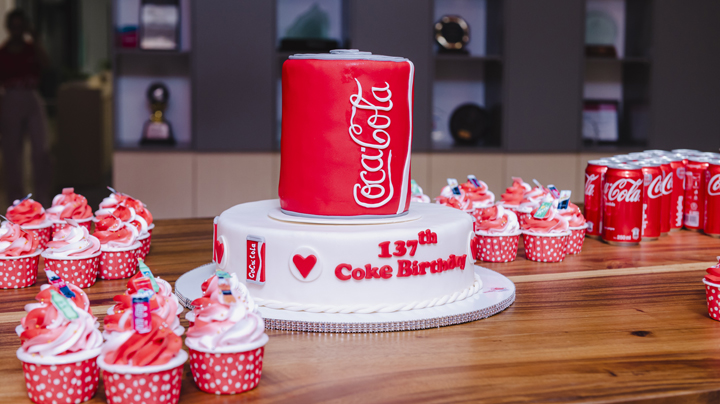 Celebrating the 137th Anniversary of "Coca-Cola"
Swire Coca-Cola recently celebrated the 137th anniversary of the world-renowned beverage, "Coca-Cola".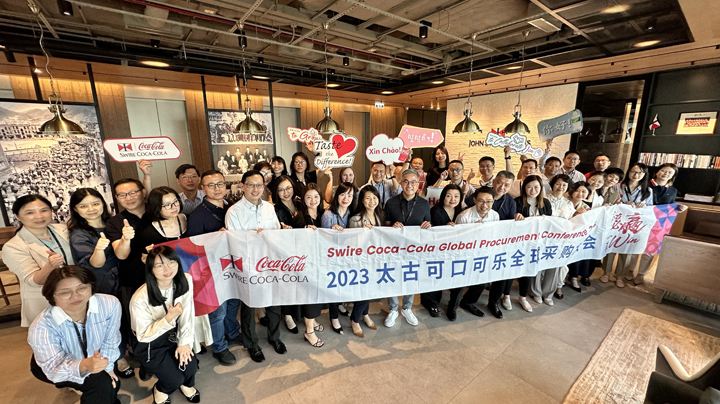 Global Procurement Conference
In May, Swire Coca-Cola hosted the first-ever Global Procurement Conference in Hong Kong.
We use cookies for the purpose of enhancing your user experience. By continuing to visit this site, you agree to our use of cookies.
For more information, please visit our
Cookies Policy
and
Privacy Policy
.
OK